Dressage Arenas
An industry leading expert with over 20 years of experience. Great prices available on all surfaces we fit.
Competitive Prices

Over 20 Years Experience

Nationwide Delivery
Long Dressage Arenas
If you are looking to install dressage arenas, then you will want durable surfaces that are both long lasting and good for the health of your horses. Combi-Ride understands the importance of fitting dressage arena surfaces that provide just that. With over 20 years of experience, we have grown and become a leading expert in the industry. We have completed a wide range of surface fitting projects including the installation of long dressage arenas. We have the tools and equipment required to complete all construction tasks whether you are installing indoor dressage arenas or outdoor dressage arenas.
We ensure that you are 100% happy with all projects that we complete. We guarantee the best service from the outset through to the finalisation of any work we are trusted with. Then when your arena is fully installed with a functioning surface, we are available to provide you with maintenance support and guidance. We can then offer you an all in one surface manager which has been manufactured to keep any surface in perfect condition.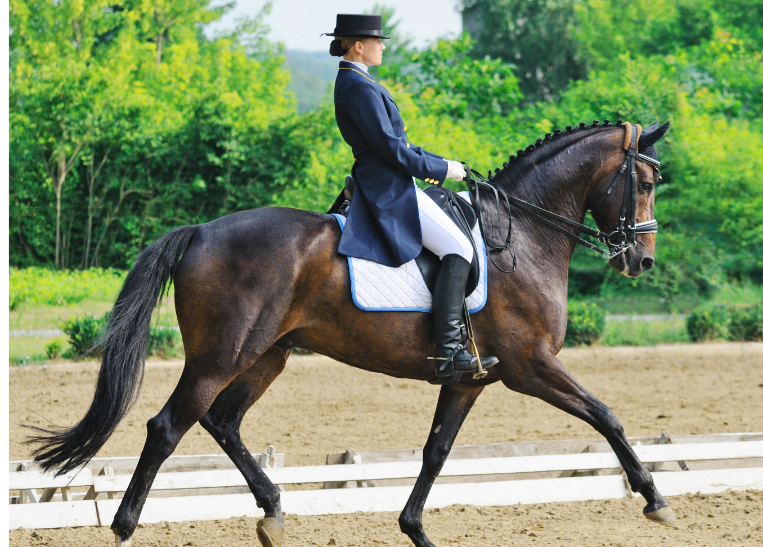 Testimonial
Having a surface that my horses can find confidence and consistency on in training every day is very important, that's why I chose COMBI RIDE. It is an extremely high quality, affordable surface installed by a very understanding, professional team.
Adam Trew