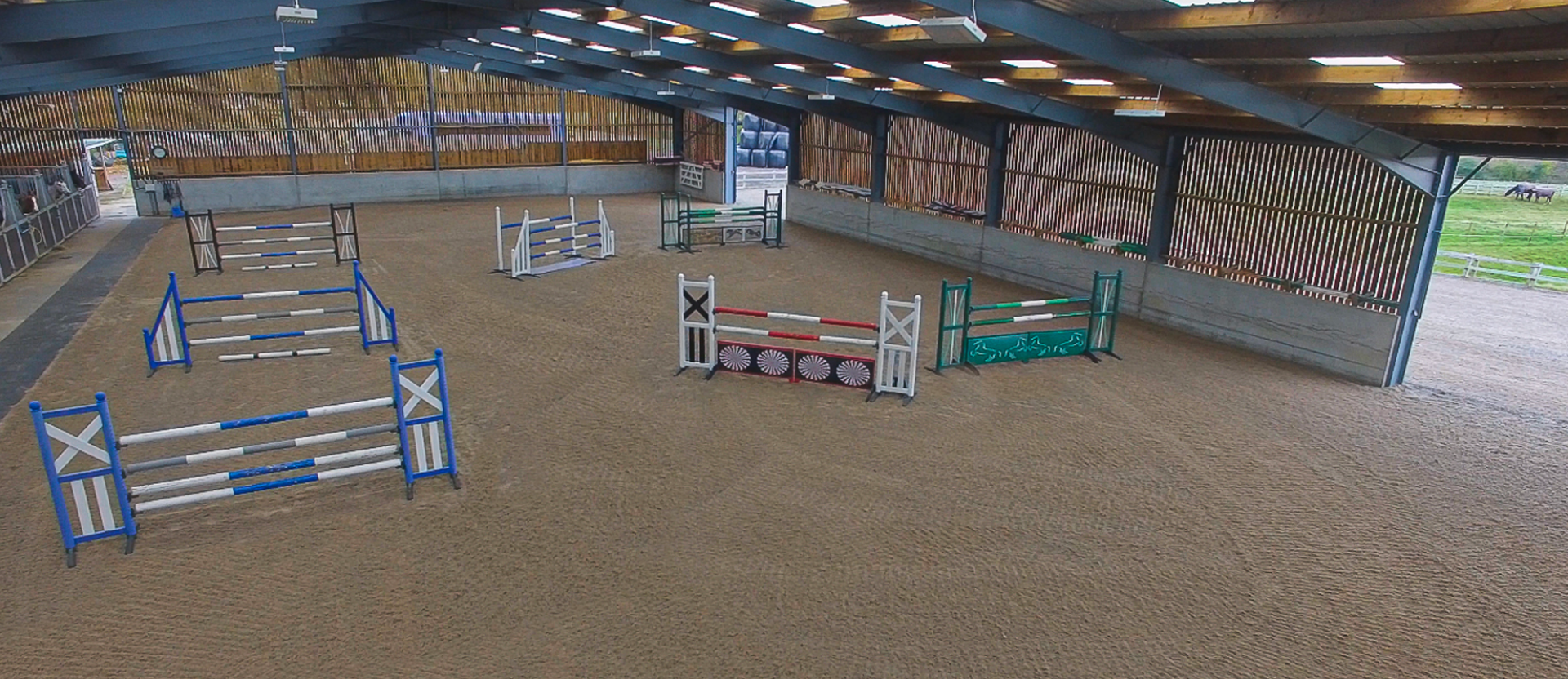 Show Jumping Arenas
High quality surfaces for show jumping arenas. Competitively priced with nationwide supply.
Competitive Prices

Over 20 Years Experience

Nationwide Delivery
Show Jumping Arena Surfaces
If you need high-quality surfaces for show jumping arenas, then Combi-Ride can help. With over 20 years of experience within the industry we have grown to become the experts when it comes to supply and installation of show jumping arena surfaces. We ensure that any surface that we put down does not suffer from common problems and that they are usable all year round. Using our dual stabiliser solution, we guarantee great results for both the horse and the rider. We consider the firmness and cushioning of the surface and also think about how the ground will cup and grip for the horse.
Show jumping is an extremely demanding sport where the horse will be moving fast throughout the arena. The horses will also be completing high jumps and landing heavily on the ground. With this in mind, we install surfaces that allow for added support when the horse lands to help prevent injuries. We also consider the best options available to ensure any surfaces for show jumping arenas fitted by us remain usable for many years.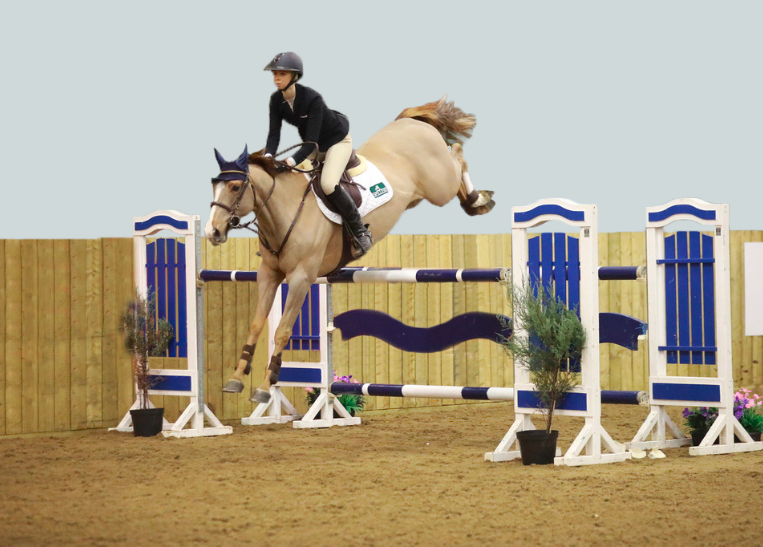 Testimonial
Having a surface that my horses can find confidence and consistency on in training every day is very important, that's why I chose COMBI RIDE. It is an extremely high quality, affordable surface installed by a very understanding, professional team.
Adam Trew