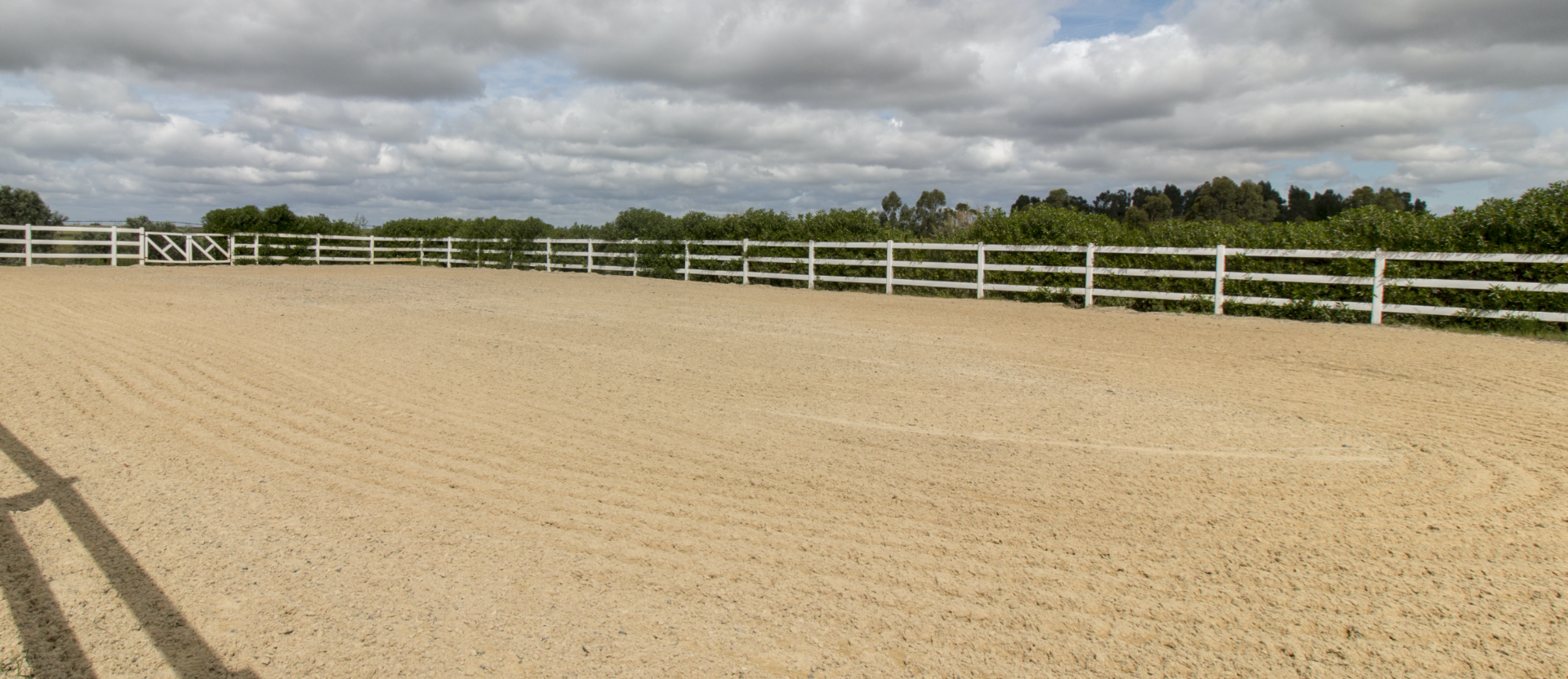 Equestrian Arenas
With over 20 years of experience, Combi-Ride are experts in fixing your existing arena problems.
Competitive Prices

Over 20 Years Experience

Nationwide Delivery
Indoor Horse Arenas
If you are looking to install indoor horse arenas with high quality surfaces, Combi-Ride can help. We have the skills, equipment, and experience to fit the highest quality equestrian arenas with a range of surfaces suited to your requirements. Whether you are looking to fit a surface into dressage, show jumping or gallop arenas we have a range of leading solutions.
When it comes to installing surfaces into different sized equestrian arenas, we have the necessary knowledge to ensure the fitting process is completed stress free and with minimal fuss. We ensure that the whole project is planned to perfection before installation goes ahead. We have been informed by our customers that our surfaces are both long lasting and good for the horse.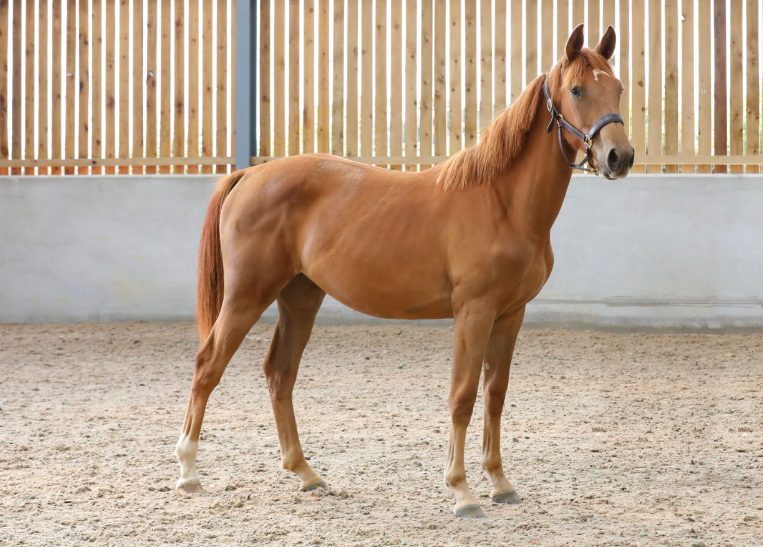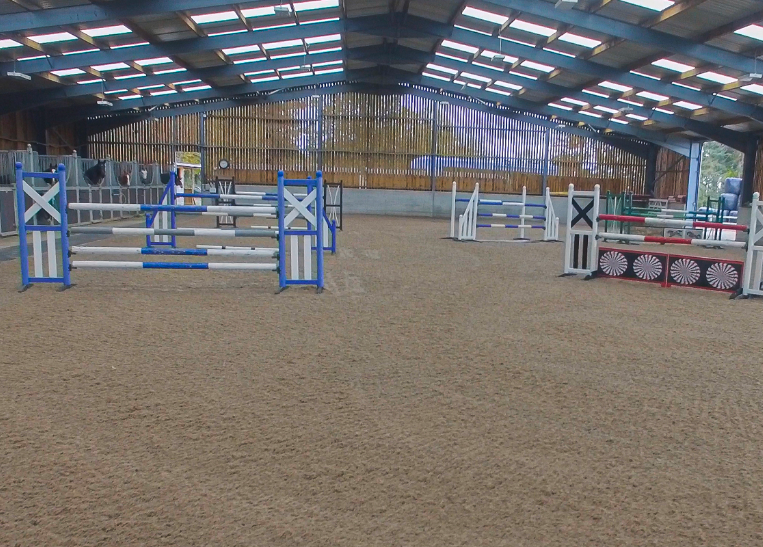 Horse Riding Arena
By installing high quality surfaces for any type of horse riding arenas you guarantee that your horse will remain safe which is likely to improve your riding experience when using the arena. As our surfaces have been designed to improve the riding experience, you will see an overall performance increase from both the horse and rider.
Our arenas are sustainable and last a long time. You can then further improve the longevity of the arena by carrying out maintenance. We can provide you with expert maintenance advice for all types of equestrian arenas. Whether you require a surface additive to rejuvenate and solve problems with the ground or have a drainage problem that needs addressing, we can help. Our experience with arenas and surfaces expands over 20 years and we offer our expertise throughout the whole of the UK.
Testimonial
Having a surface that my horses can find confidence and consistency on in training every day is very important, that's why I chose COMBI RIDE. It is an extremely high quality, affordable surface installed by a very understanding, professional team.
Adam Trew