Equestrian Surfaces
With over 20 years of experience, Combi-Ride are experts in fixing your existing arena problems.
Competitive Prices

Over 20 Years Experience

Nationwide Delivery
Equestrian Surfaces
Equestrian surfaces are Combi-Ride's specialty. Development and raw material selection are key to providing the best stability and performance for you and your horse. Here at Combi-Ride we continue to invest in the latest technology and machinery to maintain our position as one of the country's leading manufacturers of equestrian arena surfaces.
We have progressed over the last 15 years refining and perfecting various products for each discipline, leading to our flagship product Dual Stabiliser becoming the market leader in the UK. We produce equestrian surfaces for the end-users as well as the trade and have seen our reputation and distribution grow nationally as well as overseas. At Combi-Ride, we truly believe that buying direct from a manufacturer who is at the forefront of equine surface technology will protect your investment long into the future.
Contact us today to learn more about the equestrian surfaces that we can supply, or to discuss your requirements with our expert team.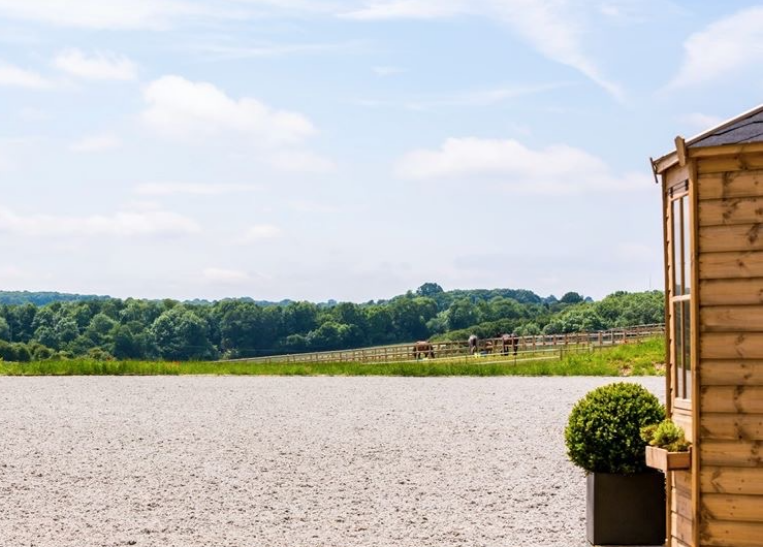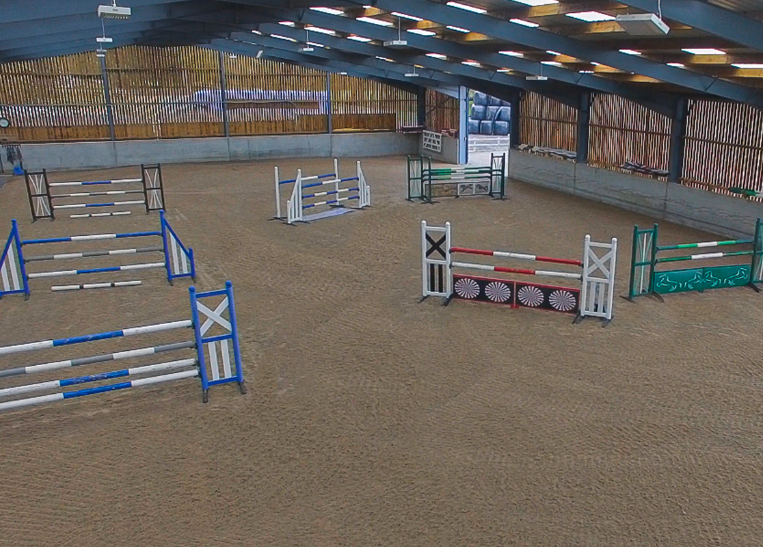 Horse Arena Surfaces
Through experience and development our advanced equestrian surfaces and products are used in the UK and throughout the world by leading equestrian construction specialists, equestrian yards, racecourses and professional riders of all disciplines. Our advanced horse arena surfaces are designed with quality and durability in mind, so you can feel confident that you are investing in the best from Combi-Ride. We can provide surfaces for a wide range of arena sizes and can offer vital maintenance and remedial work on problematic equestrian surfaces.
From ready to use surface solutions through to emulsion treatments, we offer a full range of horse arena surfaces and solutions to suit your budget and application. We can tailor any surface to your specific needs. We also provide a consultancy service to help you choose the right solution for your requirements. We believe in cost effective solutions that offer real quality. Having been in the industry for over 20 years you can trust that we will provide you with a high-quality equestrian surface that will benefit both the horse and the rider.
Testimonial
Having a surface that my horses can find confidence and consistency on in training every day is very important, that's why I chose Combi-Ride. It is an extremely high quality, affordable surface installed by a very understanding, professional team.
Adam Trew