Gallop Surfaces
Long lasting gallop surfaces available at competitive prices. Safe for the horse and rider.
Competitive Prices

Over 20 Years Experience

Nationwide Delivery
Horse Racing Arenas
When it comes to buying suitable gallop surfaces for horse racing arenas we are the experts. With over 20 years of experience installing suitable surfaces required for the type of ground needed for fast moving horses, we know what is required. We ensure that all surfaces installed by us go through a full planning stage before any work goes ahead. It is in thanks to our expert planning and preparations teams that all installs completed by us are done so in a safe and successful manner. If you choose to install horse racing arena surfaces by us, you will also benefit from a trusted team that also provides after sales customer service with on going maintenance advice for your peace of mind.
We are passionate about what we do and want your horses to enjoy safe movement when using your gallop arena. This is why we have sourced the best materials and use leading tools and equipment when it comes to the installation of your surface.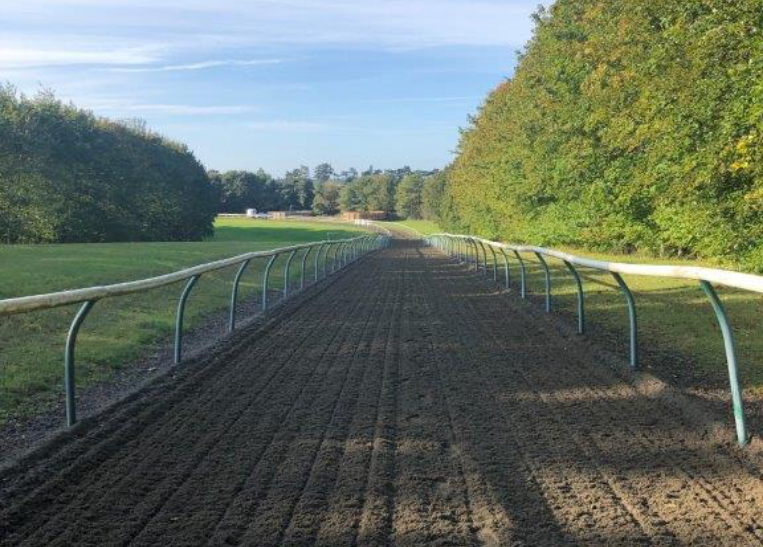 Testimonial
Having a surface that my horses can find confidence and consistency on in training every day is very important, that's why I chose COMBI RIDE. It is an extremely high quality, affordable surface installed by a very understanding, professional team.
Adam Trew