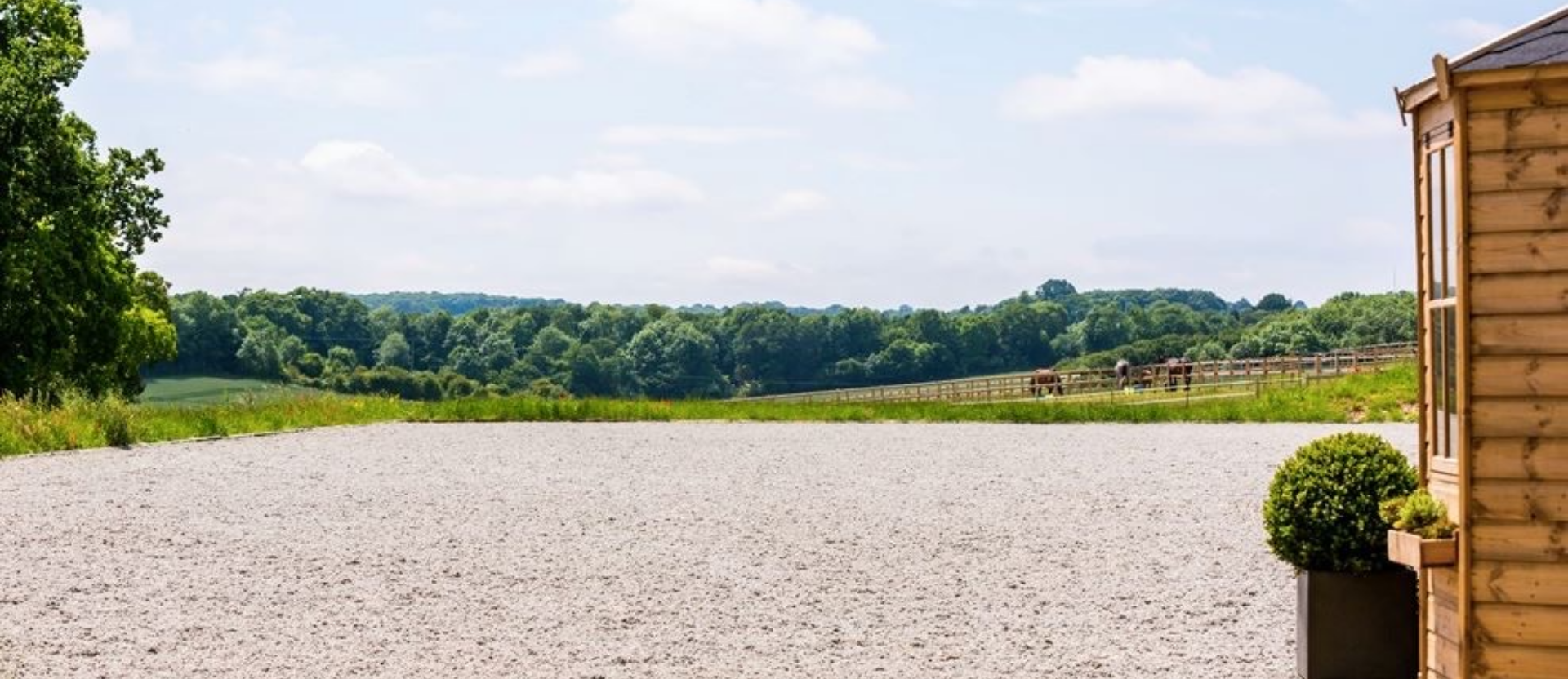 Combi-Pro
With over 20 years of experience, Combi-Ride are experts in fixing your existing arena problems. Prices from £8,000
Competitive Prices

Over 20 Years Experience

Nationwide Delivery
Combi-Pro Dry
Combi-Pro dry is a ready to use surface solution made from a premixed blend of synthetics and rubber fleck. This advanced combination offers enhanced stability for both the horse and rider. The dry version is wax free and perfect for outside arenas. This high energy surface is suitable for all equestrian disciplines and has also been used for a variety of other sports including greyhound running and dog agility. Combi-Pro dry includes our dual stabiliser solution to hold moisture to create a dense root structure.
Customers have found that our fibre-sand and rubber fleck mix is the ideal choice for lunge surfaces or as a top-up solution. Combi-Pro is always mixed with a leading silica sand to guarantee optimum performance all year round. Combi-Pro dry mix does require a certain amount of water in the surface to guarantee best results (similar to maintaining a lawn).
Get In Touch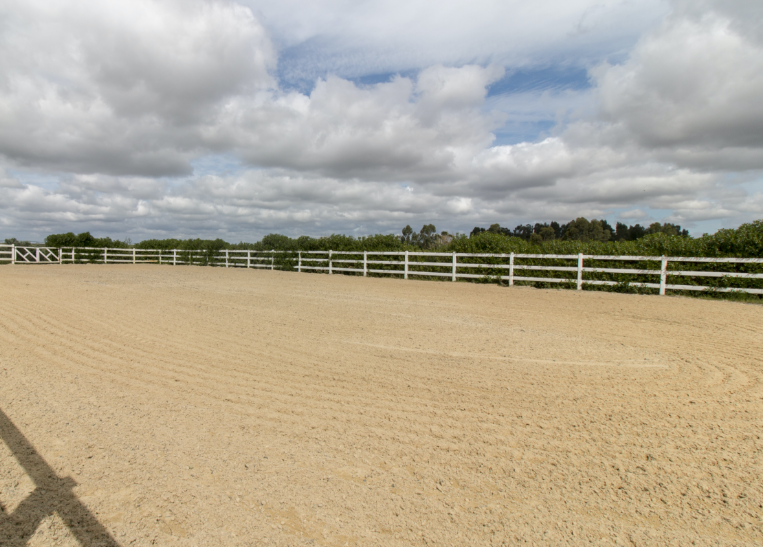 Combi-Pro – Manufactured in Nottingham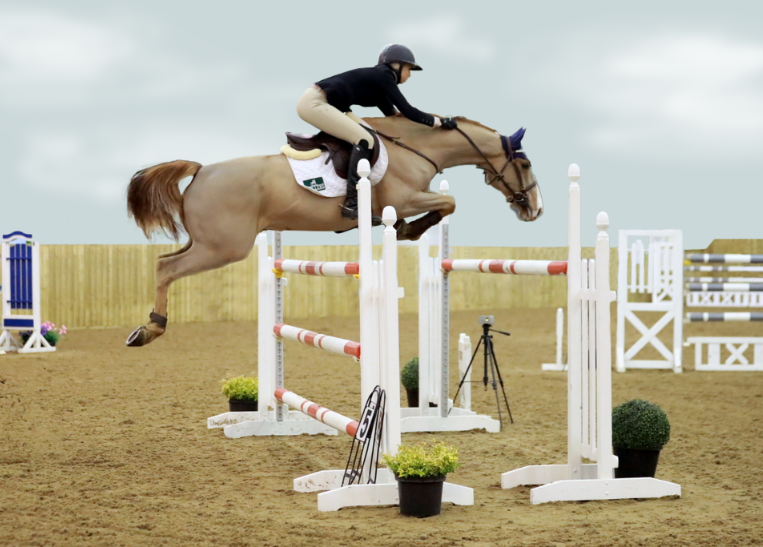 Combi-Pro Wet
Combi-Pro wet offers is a ready to use surface solution. Mixed with a blend of synthetics, Combi-Wax and rubber fleck it offers a fully stabilised high energy surface.
Suitable for all disciplines, a fibre-sand and rubber fleck mix also offers the perfect lunge surface or top-up solution, our premix is mixed with one of the country's leading silica sands. As it is mixed with wax, this surface is wet mix.
The percentage of wax can be tailored to suit your individual requirements.
Testimonial
Having a surface that my horses can find confidence and consistency on in training every day is very important, that's why I chose COMBI RIDE. It is an extremely high quality, affordable surface installed by a very understanding, professional team.
Adam Trew