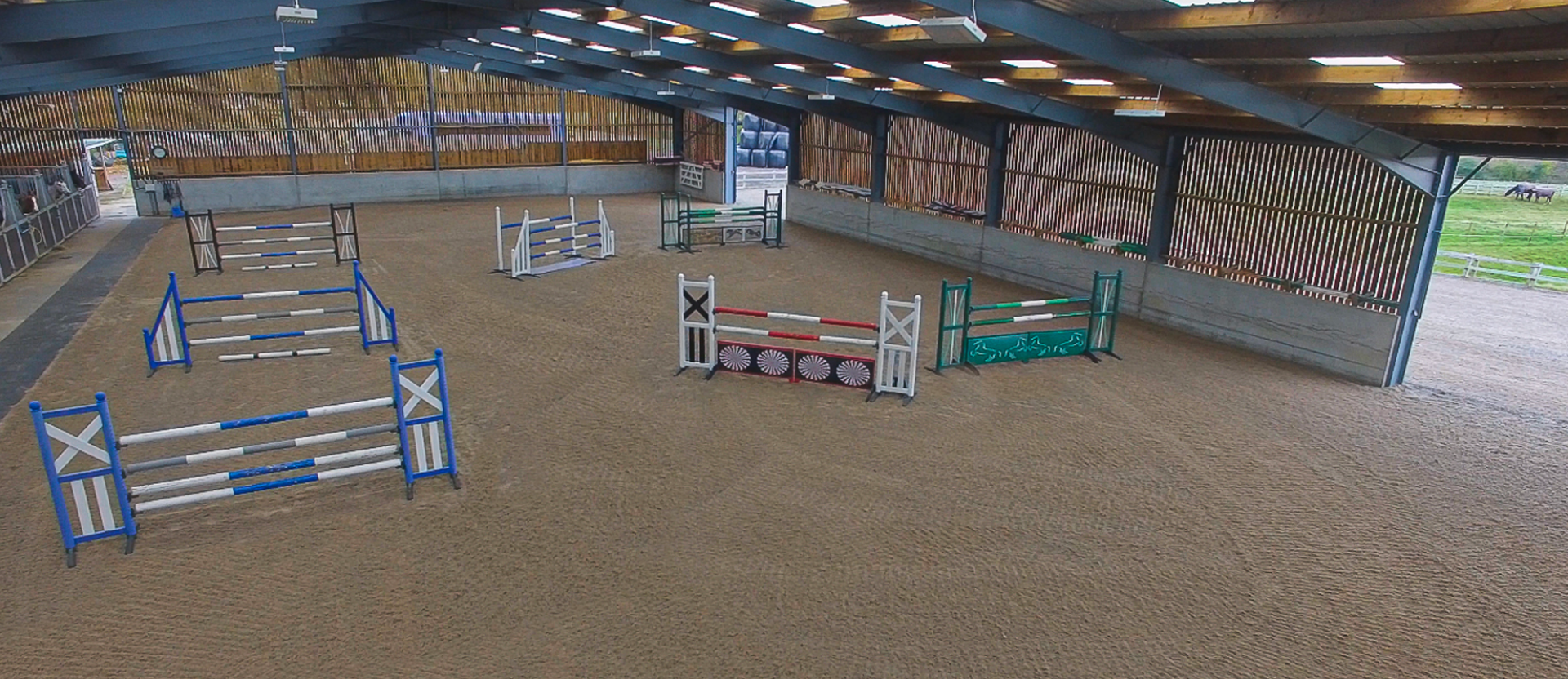 Combi-Wax
A revolutionary surface treatment that improves performance.Prices from £5,520
Competitive Prices

Over 20 Years Experience

Nationwide Delivery
Equestrian Surface Treatment
Combi-Wax is an equestrian surface treatment renowned for its ability to improve ground performance making the riding experience better for both the horse and rider. Due to the properties of the wax based emulsion, the surface remains structured to reduce the need to add water. The wax, sand and fibre bind together to produce a stabilised and consistent surface. This combination of materials also prevents dust making for a low maintenance surface overall.
Combi-Wax has less environmental impact because it has a very low oil content and therefore reduces excess oils that are washed off by the rain or other water that falls on the surface. It also requires less water when maintaining the surface, therefore water consumption is kept low.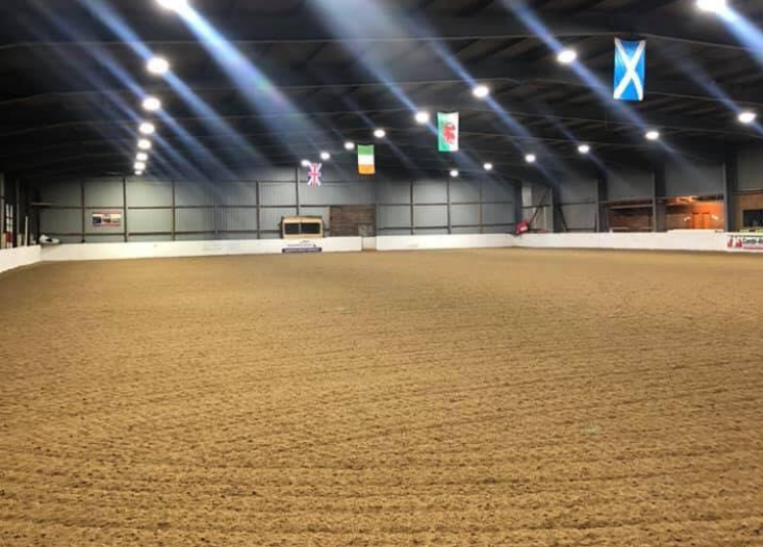 Testimonial
Having a surface that my horses can find confidence and consistency on in training every day is very important, that's why I chose COMBI RIDE. It is an extremely high quality, affordable surface installed by a very understanding, professional team.
Adam Trew