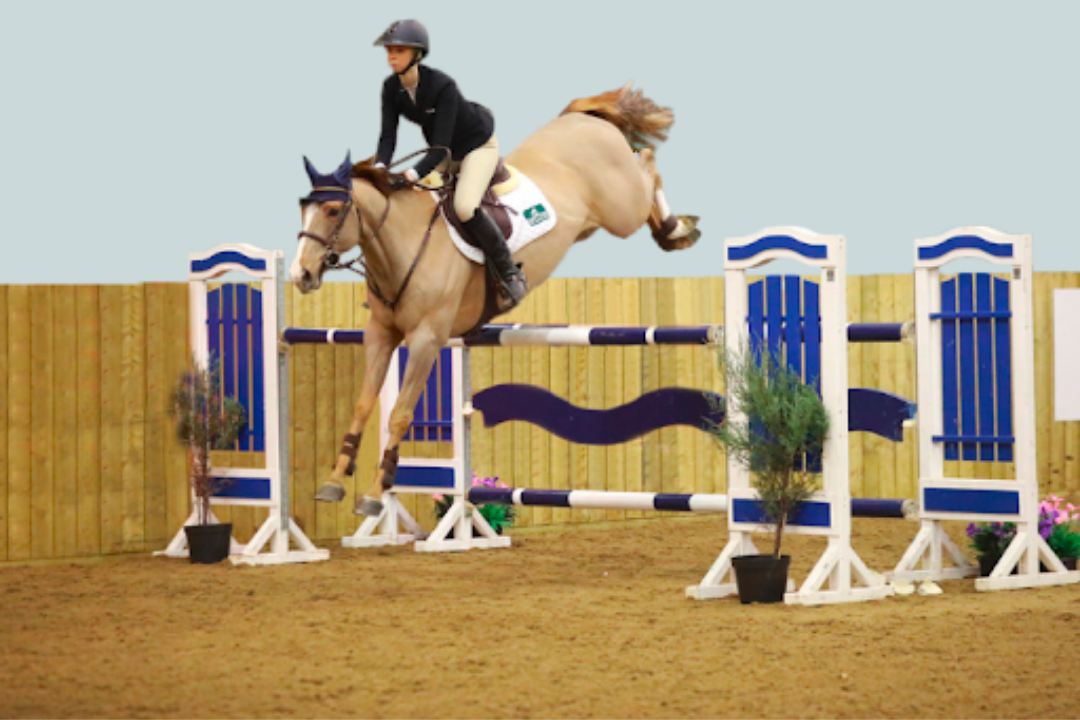 Top Equestrian Surface Products And Their Benefits
If you are an equestrian enthusiast, you will certainly recognise and understand how important it is to have the correct equestrian surface for your beloved horse. Just as each horse is unique, each equestrian surface demands different qualities in order for you and your horse to thrive. With so many surface options available, it can be difficult to know which is the right one for you. Whether used for a single discipline or a multitude of equestrian applications, your choice of arena surface is vital. Here at Combi-Ride, we understand how your needs and preferences may vary which is why we have utilised our years of expertise to help you choose the perfect surface for you. 
With this in mind, this article will discuss different examples of horse arena surfaces as well as the benefits of each type which can be detailed below.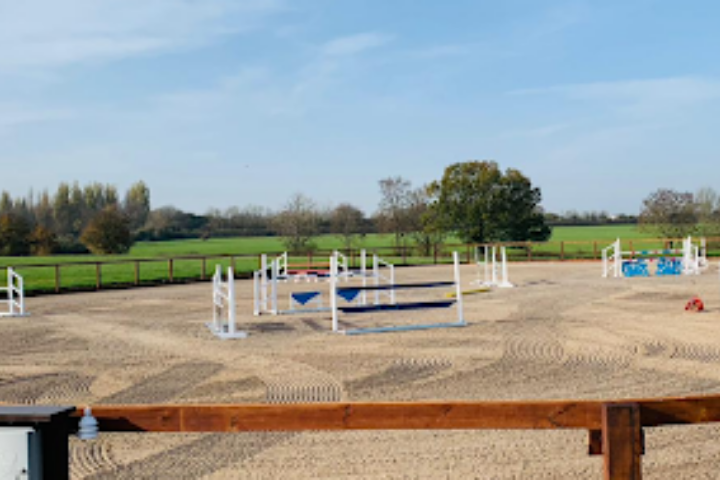 Sand Stabiliser (Dual Stabiliser)
The first equestrian surface product we want to discuss is the sand stabiliser, also known as dual stabiliser, which has become the leading product for sand stabilisation and improvement across the UK. This type of surface contains a combination of nylon-based polymer fibres and finely crushed rubbers. These two materials, when binded with silica sand, creates a surface that is effective at holding moisture and creates a dense root structure within the sand which offers elasticity to further provide cushioning for the horse. Stability and consistency is key to any riding surface and with the sand stabiliser, provided here at Combi-Ride, you cannot go far wrong.
The blended rubber crumb also provides resistance with the surfaces when impact occurs creating a high load bearing capacity and will allow for the correct amount of cushioning and firmness for your horse to work on.

Benefits: 
Provides stability
Improves moisture retention
Low maintenance
Increases support
Enhances performance
Combi-Pro Advanced Stability Fibre
The next equestrian surface product to note is our Combi-pro advanced stability fibre.
Using the original dual-stabiliser solution and blending it with an extra 100% pre-consumer poly fibre, this horse arena surface product is utilised by many equestrian enthusiasts to improve performance for both practice and professional events. Suitable for multiple equestrian disciplines, this advanced solution can be added to any of our pre-mixed products or any existing Combi-Ride surface. Not to mention, it has superb levels of moisture retention which is perfect during hotter and dry seasonal periods when increased temperatures and a lack of rainfall can quickly cause your surface to dry out.
Benefits: 
Provides even more stability than the original dual-stabiliser
Lower maintenance
Reduction in strain injuries
Increased moisture retention
Improved root structure
Combi-Wax
Combi-Wax is a horse arena surface treatment recognised for its outstanding ability to improve ground performance, consequently, making the riding experience better for both the horse and the rider. The Combi-Wax has been developed exclusively alongside one of the world's leading equestrian wax companies, making the properties of the wax based emulsion stay structured within the surface and reduces the need to add water. 
By applying the wax to your surface, you will add adequate levels of moisture to your surface which will help the sand and fibre bind together to produce a stabilised and consistent surface that is less likely to blow away. You'll also be pleased to know that the Combi-wax can be applied to any waxed or non-waxed sand or fibre surface to further save the need and cost of replacing your existing surface.
Benefits:
Save money revitalising your arena
Can be added to any sand/fibre surface
Low maintenance produce required
Enhances stability
Reduces kick back and dust
Provides additional stability
Reduces repetitive strain injuries
Rubber Chippings
The final horse riding arena surface product we would like to discuss relates to rubber chippings. Traditionally, rubber chippings have been the most used material additive in the UK for equestrian surfaces. This is because the rubber chippings provide frost protection, helps to prevent surface harshness, and protects the surface against cross winds. Essentially, this type of arena surface is incorporated for extreme weather conditions. 

Historically a cheap topping for sand, here at Combi Ride, we have moved on to better, cleaner, and more cost-effective solutions when creating a riding surface made from rubber chips. They are considerably better in quality, non-toxic and higher in durability. They also allow for dust-free footing and reduces the strain and impact on your horse's landing. This resilient, pliable surface protects the horse's bones/joints, and drastically lowers the chance of injury to the rider if they were to fall. 
Benefits
Can be utilised for weather conditions all year round
Used for multiple equestrian disciplines
Dust-free footing
Cost effective
Safer for rider and horse